Offering You Comprehensive Solutions for Your Home and Garden
Here at Section Solutionz, we offer you all the services and solutions needed for building a new house or upgrading your current one! We aim to offer you a comprehensive range of services so that you can get everything you need from one cohesive team!
Decks
Thanks to our talented deck specialists, we are known as one of the very best deck companies in Rotorua. Investing in new decking and fencing in Rotorua can really add value to your home.
Fencing
Whether you need a fence to enclose your entire property or just some simple fence repairs, our experts in Rotorua can handle all of your fencing needs
Pergolas
A pergola can be the ideal touch for your garden makeover. Our team has years of experience with building customised pergolas for our clients.

Full Landscaping
If you're looking for landscapers in Rotorua, our team is one of the best you'll find. We have been offering landscaping in Rotorua for many years and have what it takes to completely transform your garden.
About Us
Section Solutionz was started 4 years ago in Rotorua. A team of 3 of us offer a wide variety of work, including decks, fencing, paving/concrete, pergolas and full landscaping.
We aim to provide every service apart from plumbing and electrical work in-house, so the client is only dealing with one company and quality workmanship.
Quality
We always aim to provide our clients with the highest level of workmanship and quality materials.
Reliability
We are reliable and do what we say we're going to do on time, every time!
Experience
With many years of experience in the industry, we have a lot to bring to the table.
Service
Customer service is our number #1 priority!
Let's Build Something Together!
Allow us to handle your home upgrade, renovation or garden makeover today!
Our Recent Work
View some of our latest projects to get an idea of what our team is capable of.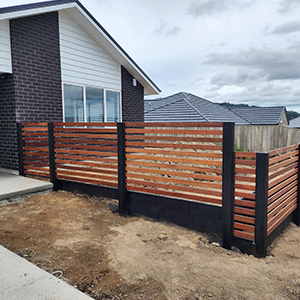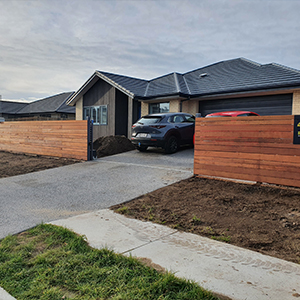 Get in touch with our professional team today!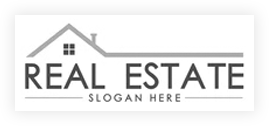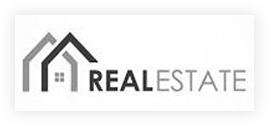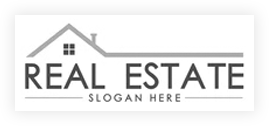 Here at Section Solutionz, we pride ourselves on offering a diverse range of services for your home and garden. One of the things that we are best known for is our garden makeovers. Our landscaping specialists have a true talent for transforming outdoor spaces by making use of some of our other services, which include paving, concrete, fencing, and decking.
Basically, we supply everything you need for new home construction besides electrics and plumbing.
49 Neri Crescent, Pomare, Rotorua 3015