Section Solutionz was started 4 years ago in Rotorua, and since then, we have gone from strength to strength. A professional team of 3 of us offer a wide variety of work, including decks, fencing, paving/concrete, pergolas and full landscaping, among others. Our team has many years of experience in their respective fields, and we bring expertise and professionalism to the table.
We aim to provide every service associated with new house construction, apart from plumbing and electrical work, so the client is only dealing with one company and quality workmanship, thus offering you convenience and expertise.
We Take a Great Amount of Pride in What We Do
One of the things that truly sets us apart from our competitors is that we take an enormous amount of pride in what we do. We take the time to truly listen to what it is that our clients are looking for and provide them with professional advice so that they are able to get the most out of the budget and end up with the most practical and appealing result possible.
There is a reason why we are some of the most popular concrete experts and landscape specialists in the area!
eaque ipsa quae ab illo inventore veritatis et quasi.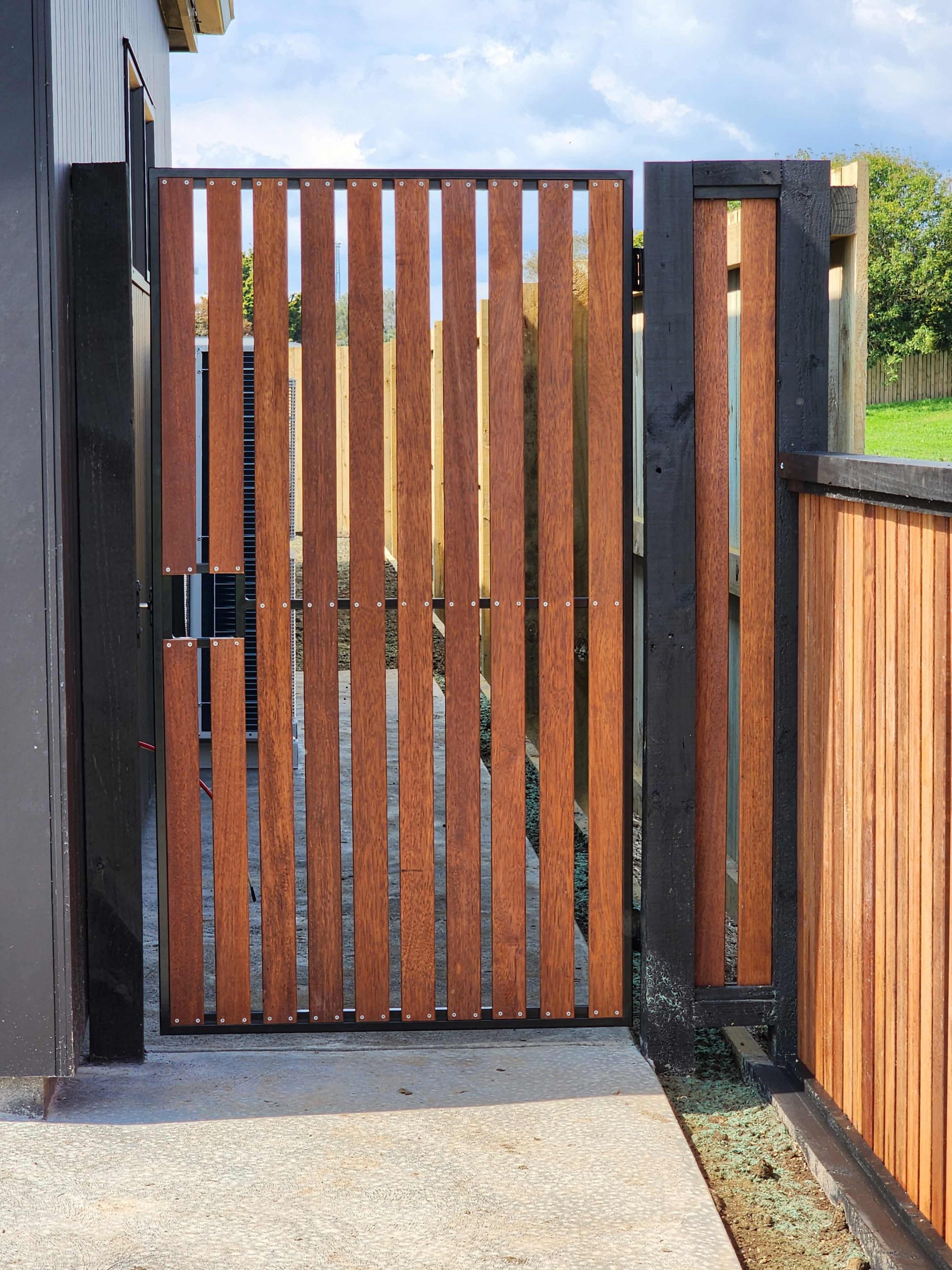 Providing You With The Best Possible Service
Do you have a new build construction project or a garden makeover that needs professionals on the job? With Section Solutionz you'll have a team of experts that aim to provide you with the best possible service!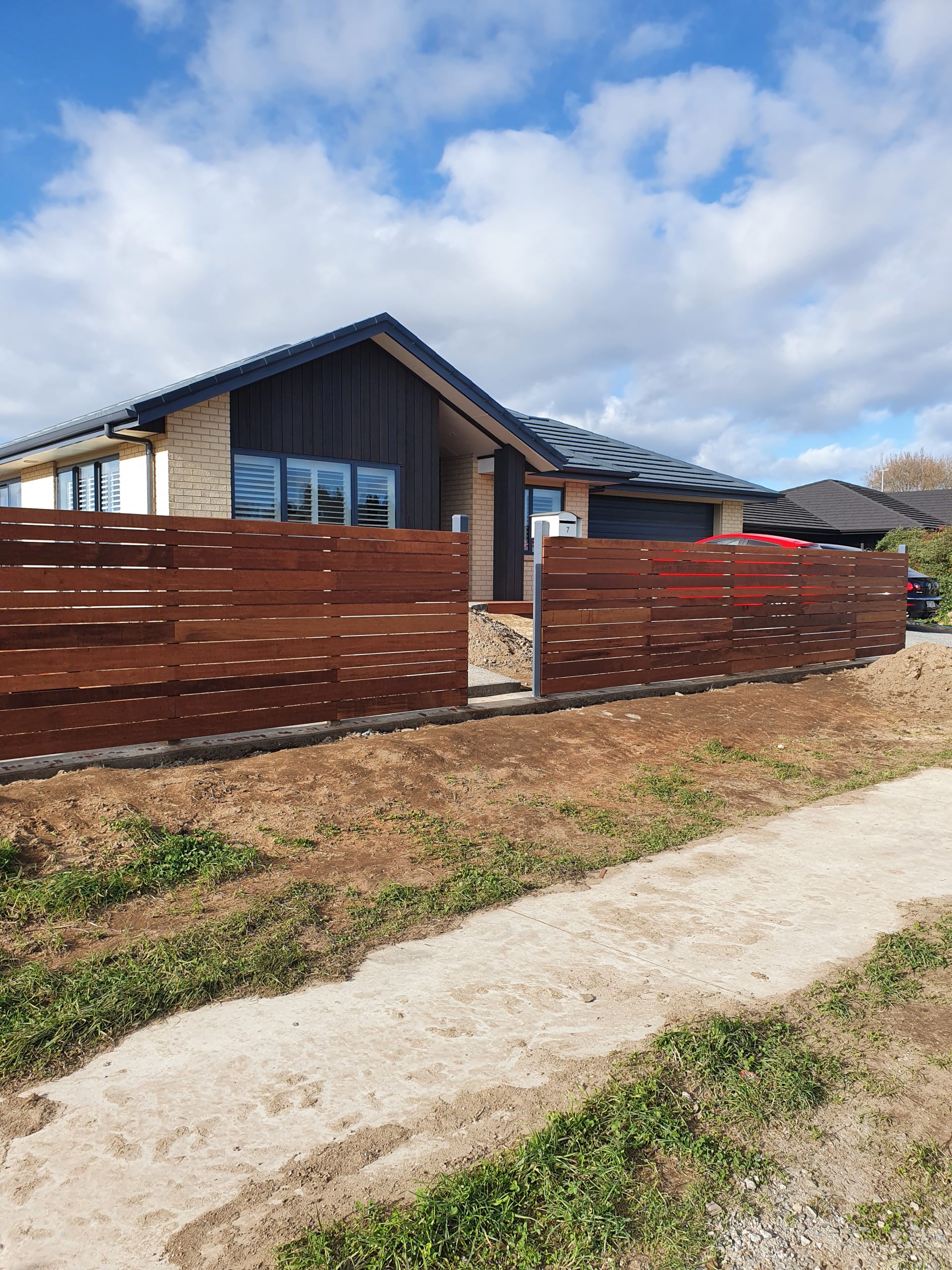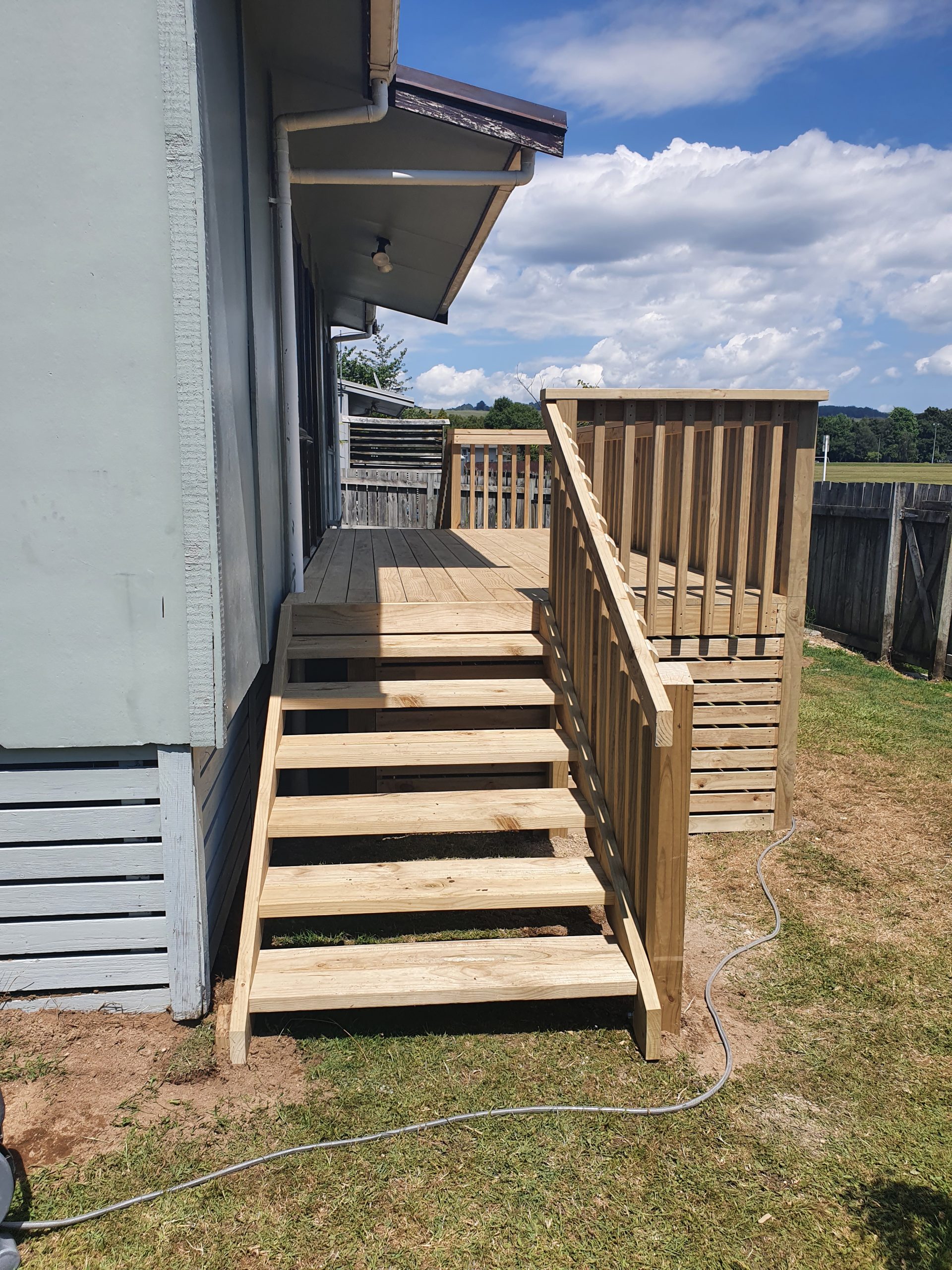 Ready to start building with us? Get in touch with the team at Section Solutionz today on
Here at Section Solutionz, we pride ourselves on offering a diverse range of services for your home and garden. One of the things that we are best known for is our garden makeovers. Our landscaping specialists have a true talent for transforming outdoor spaces by making use of some of our other services, which include paving, concrete, fencing, and decking.
Basically, we supply everything you need for new home construction besides electrics and plumbing.
49 Neri Crescent, Pomare, Rotorua 3015